Fusion Sign & Design
Auckland

➷ About:
Fusion Sign and Design offers expert quality signage, traffic solutions, banners and complete trade show solutions, nationwide. We have five locations in California, Colorado, Nevada, Phoenix and Utah, designed to serve all of your custom sign and branding needs. With a dedicated team of creative craftsman, designers, project managers & installers, we pride ourselves on innovative sign solutions for a wide range of industries. Fusion Sign and Design is proud to be UL & OSHA 30 Certified.

➷ Location:
22A LYNBROOKE AVENUE, BLOCKHOUSE BAY, AUCKLAND
---
---
Inspire TV
Auckland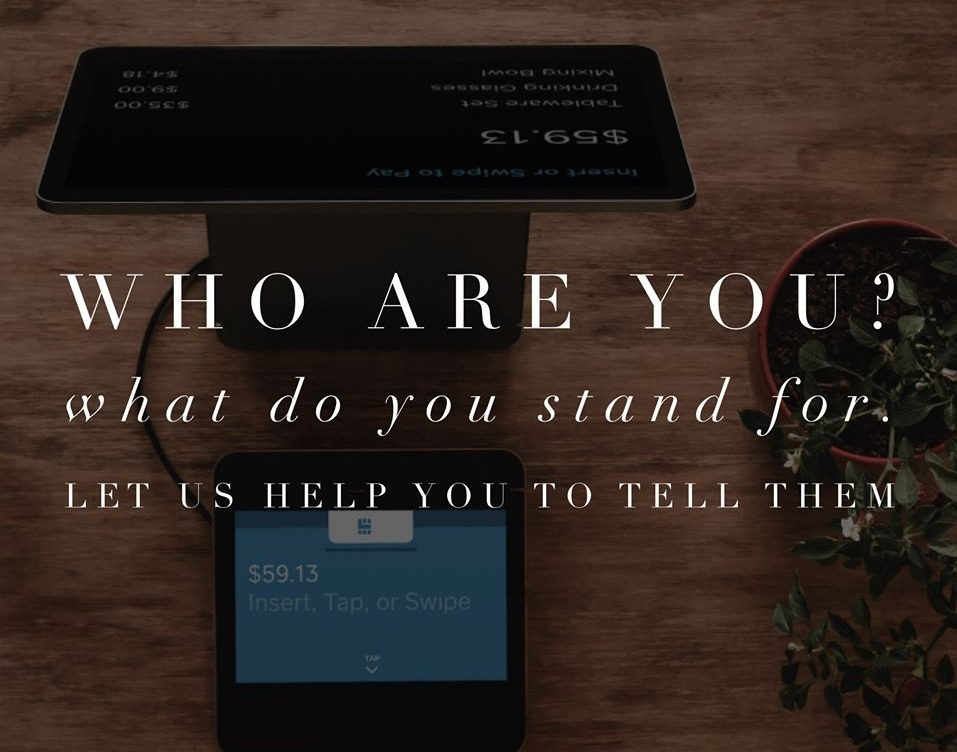 ➷ About:
Based in Auckland, Inspire TV is a new concept in digital out of home marketing.
Entertaining, informative and cost effective.
We Install Our Entertainment Systems in high traffic
places of wait, such as Cafes, food outlets, Hair dressers, Barbers etc.
Our Screens deliver your brand message to your audience along with interesting and engaging content.
WORKZ4U
Auckland


➷ About:
Workz4U helps businesses by providing administration, design and print services in one place. We save you time, stress and money by taking some of the pressure off your workload. You can then focus on what you enjoy doing most. Think of us as another member of your team, ready to help when you need it. Workz4U is your outsourced admin, marketing and printing department, all rolled into one.

If it is typing a letter, copying documents, printing, graphic design, data entry, phone management or developing your website, we want you to feel comfortable with the process and with us. It is not our intention to baffle you with technical stuff or type so fast your eyes water.
North Bridge Signs
Auckland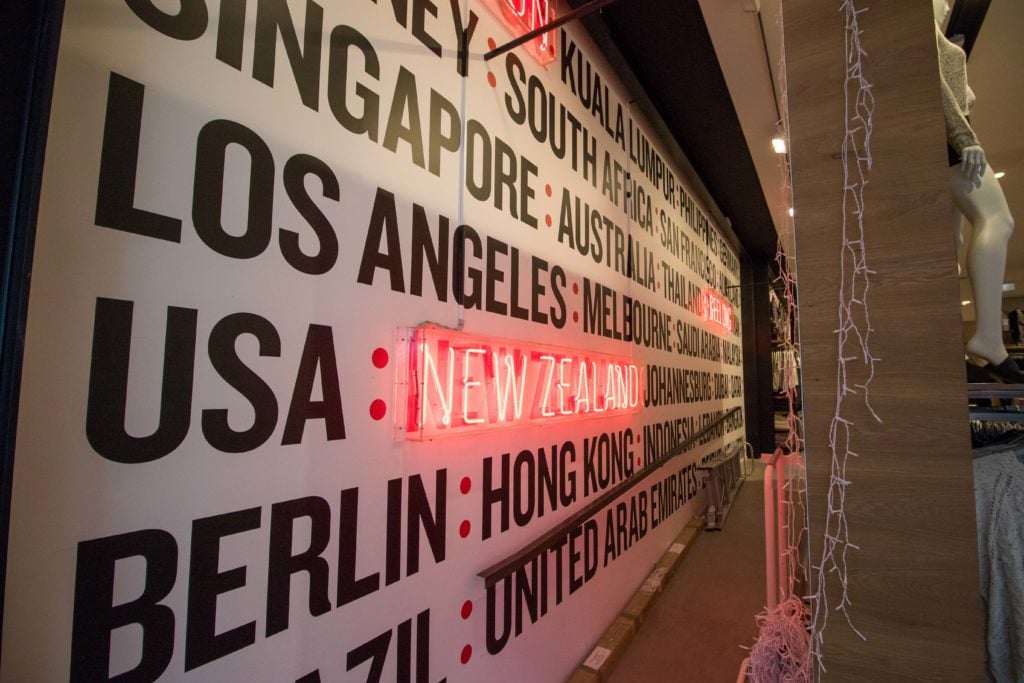 ➷ About:
At Northbridge Signs, we've invested in state of the art machinery unique to getting specific jobs done more efficiently than our competitors. We're NZ owned, operated and founded, keeping Northbridge Signs within the family since day one, some sweet 29 years ago. As we've been around for nearly three decades, we're able to confidently offer a full consultancy, design and manufacturing service nationwide. With Northbridge Signs you can be guaranteed quality and service.

➷ Location:
5B MIRO PL, ALBANY, AUCKLAND,
Mandarin Pages
Auckland

➷ services: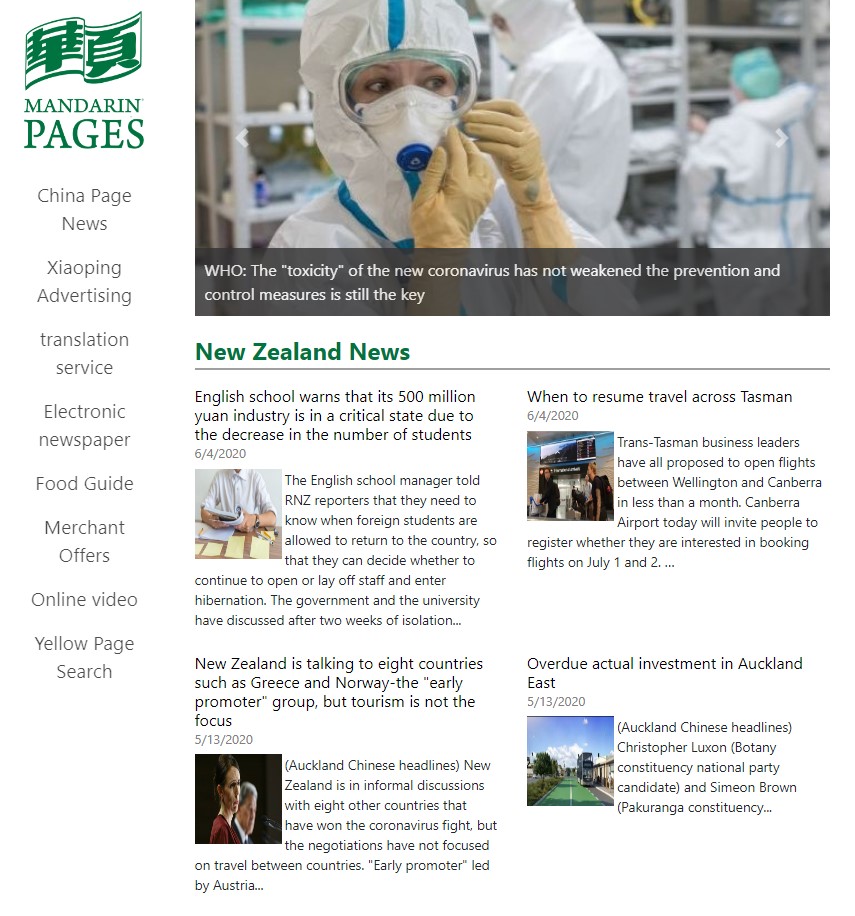 Go Media
Auckland

➷ About:
Go Media Limited is the largest independent outdoor media provider in New Zealand. We are a progressive media supplier for agencies and direct clients seeking outdoor media solutions within New Zealand. Our mission is to deliver exceptional, highly personalised media solutions to our clients, ensuring they receive premium brand exposure.
Go Media Group operates a dedicated direct and agency sales team based out of Auckland, Christchurch, and Palmerston North. This gives us a strong local and national presence, allowing us to create the perfect campaign for each individual client. Go Media aims to be the company of choice for both agencies and direct clients, as well as the employer of choice for our superior sales and support team. We are proudly a New Zealand owned and operated company that values innovation, flexibility, fun, and a community focus.

➷ Location:
99 QUAY STREET, AUCKLAND , 1010, NI
ADsign Limited
Lower Hutt

➷ About:
Adsigns' difference is in our approach to our clients' requirements. Adsigns is a "think outside the square" company that offers that little bit extra and added value for our clients.

All businesses are not the same, so this should be reflected in your signage and branding. We understand this and through listening to our clients' needs and requirements, your business "point of difference" will be reflected in your signage to help you stand out from your competitors.


➷ Location:
10 Moores Valley Road , Wainuiomata RD1 , LOWER HUTT,
---
---
Indianz Xpress
Lower Hutt

➷ About:
It gives us great pleasure to introduce Indianz X-Press Newspaper & Website,Indianz X-PRESS newspaper isthe first and the only newspaper published from Wellington ever, representing the voice of the Kiwi- Indians, Fiji Indians and people from the S Asian region coming from Pakistan, Sri Lanka, Bangladesh, Nepal, Burma, Indonesia, Malaysia, Singapore and many other parts of the world. www.Indianzxpress.com is also a stand alone in New Zealand as the first and the only HINDI news website in New Zealand.

Indianz X-PRESS newspaper is a free monthly full colour, newspaper publication which covers local, regional, national, international news, features, articles, interviews and subject matter on local and community issues. It is widely distributed in Wellington and in all major cities of New Zealand through select outlets from Auckland to Invercargill. It caters to the need of the Indian- S Asian community living in New Zealand.

➷ Location:
114 VIEWMONT DRIVE, HARBOURVIEW,
CLICK HERE FOR MORE TRADE OFFERS
PLEASE MAKE ALL ENQUIRIES TO OUR BBX TRADE DESK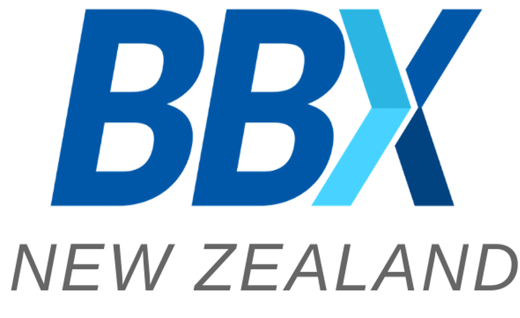 ☎
+64 9 262 0212 (AKL)
+64 3 595 5980 (CHCH)
Share it: