Happy Auckland Anniversary Day! BBX wishes you a safe and fun filled long weekend.
Please be advised the office will be
closed on Monday the 28.01.19
and will re-open on Tuesday the 29.01.19.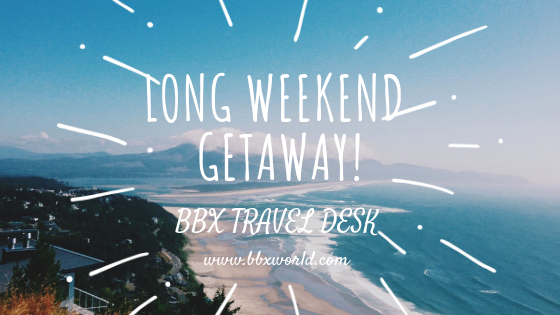 Eat Out This Summer!
BBX Foods and delights are ready for you nationwide!
Read more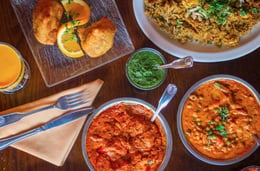 Plan Where to Stay
Fulfill your NZ travel dreams with your long weekend getaway.
We will help you with your stay!
Read more
Scan to pay! QR Code Available
BBX Education
Below are two videos which will help you maximise the benefits of BBX!
What Is BBX &
How To Implement It

Click to Watch!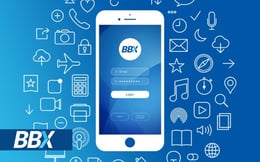 BBX App
The benefits, the tools & how to use it.
Click to Watch!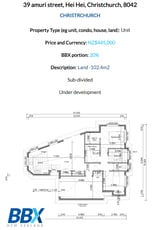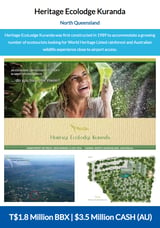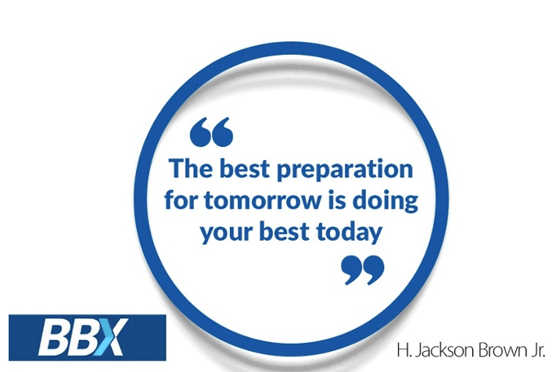 CALL OR EMAIL US TO ENQUIRE!

☎
+64 9 262 0212 (AKL)
+64 3 595 5980 (CHCH)
Download Our New BBX World Trading App Today!
Get it on Google Play here | App Store here
Share it: