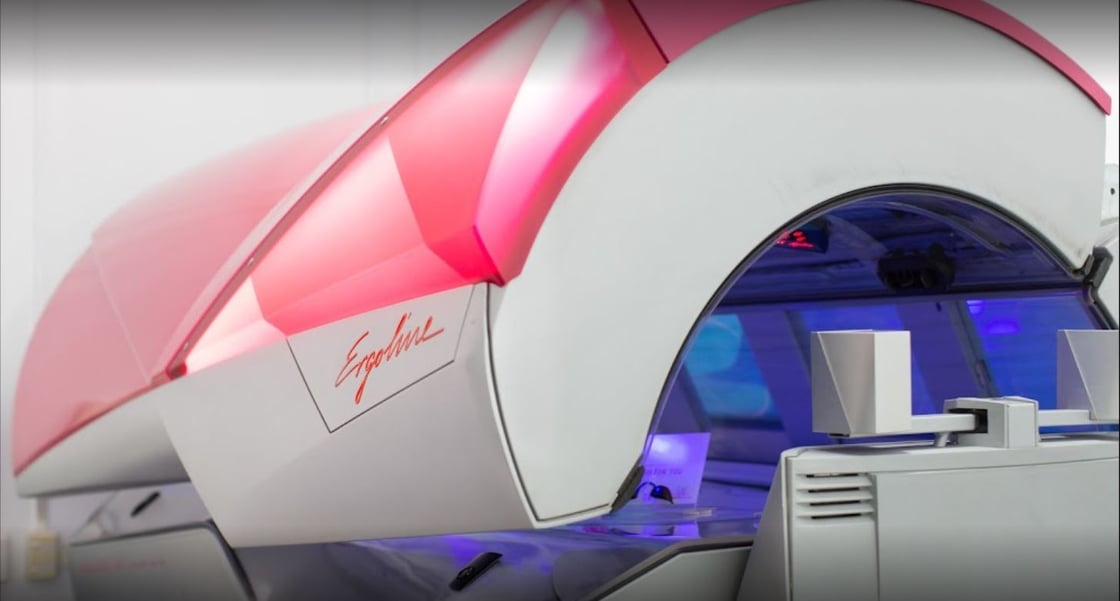 Solaris Tanning offer Sunbeds, spray tans, mystic booth, red light therapy beds and chair, hair extensions.
If you're looking for the best sunbeds,Solaris has highly engineered tanning equipment with top-of-the-line technology.
The tanning beds are fast, warm, spacious and enjoyable, we provide all eye wear and towels for your session.
Stand-up booth and lay down beds available, within their own private lockable rooms for your privacy and comfort. Our tanning equipment provides a full coverage body tan, and we are sure you will enjoy tanning at Solaris.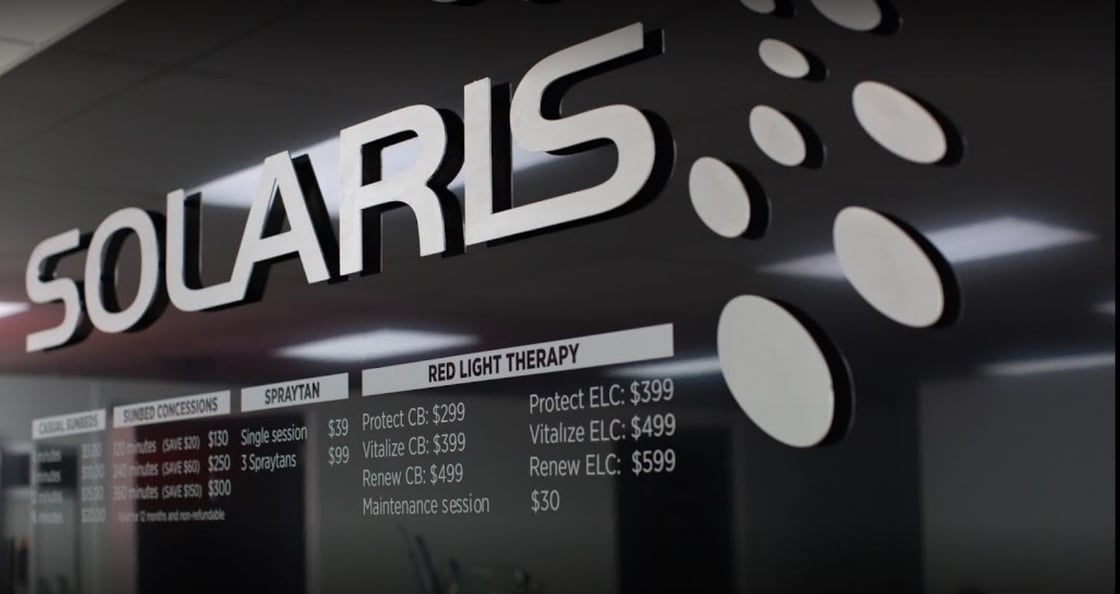 COACH HAIR EXTENSIONS ACADEMY

AUCKLAND


Hair ExtensionsCoach hair extensions is located in Botany Auckland with our partner company Solaris Tanning
As your premier hair extensions studio, we stock all colors in hair extensions so there are no waiting time for your color to arrive. Professional color mixing for the perfect color match. All bookings are by appointment only. After hours and weekends service available.​
CLICK HERE FOR MORE TRADE OFFERS
PLEASE MAKE ALL ENQUIRIES TO OUR BBX TRADE DESK

☎
+64 9 262 0212 (AKL)
+64 3 595 5980 (CHCH)
Share it: