THANKS DAD



You are our hero.

A Father's Day Gift Guide From Your Friends at BBX
Auckland Adventures >>

Auckland Jet Boat Tours >>
Braemar Hotel on Parliament Street >>
Kiwi Thunder Rental Cars >>
Taxi (Airport Transfers) >>
Oporto - Fresh Grilled Chicken and Burgers >>
Kabul House Restaurant >>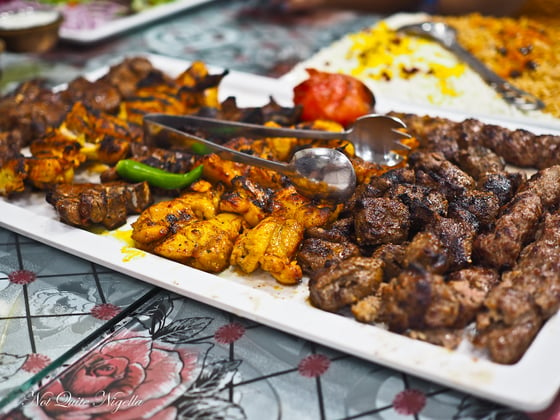 Karachi Kebabs & Cuisine >>
Saaj Indian Cuisine >>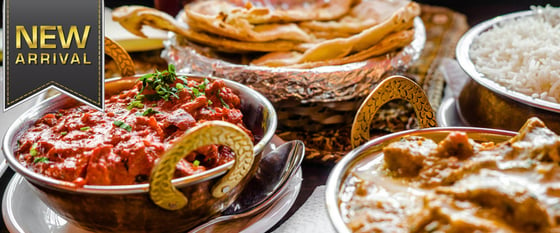 Saffron Fine Indian Cuisine >>
Persia Kebabs >>
Mayfield Sportshouse >>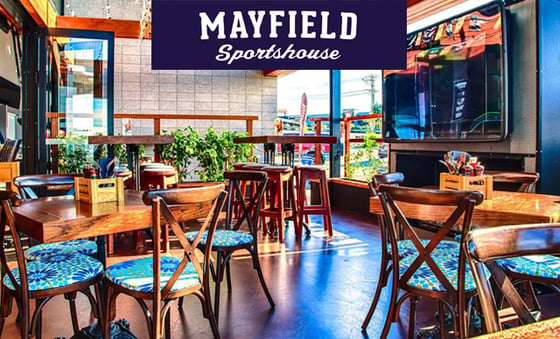 Tegel Cooked Sliced Chicken Breast Fillet >>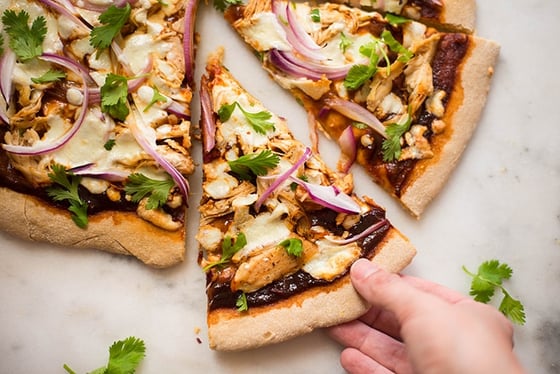 Ultimate Natural Health Supplements>>
Everyday Health>>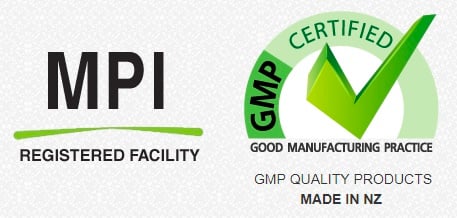 Take a drive to Whangarei!

Explore this excellent northernmost city to relax into the laid back Northland lifestyle, with BBX deals during your stay!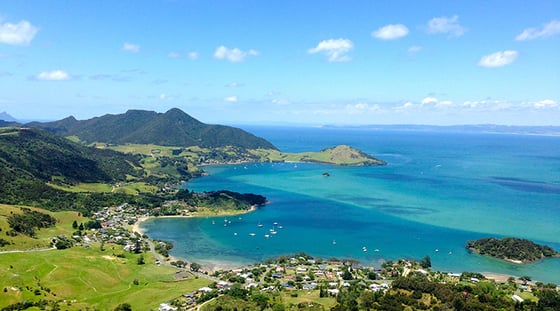 Comfort Hotel Flames International >>

Flames Restaurant & Bar >>
PLEASE MAKE ALL ENQUIRIES TO OUR BBX TRADE DESK
☎
+64 9 262 0212 (AKL)
+64 3 595 5980 (CHCH)
Share it: